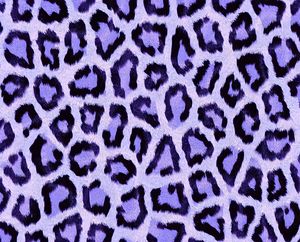 BIO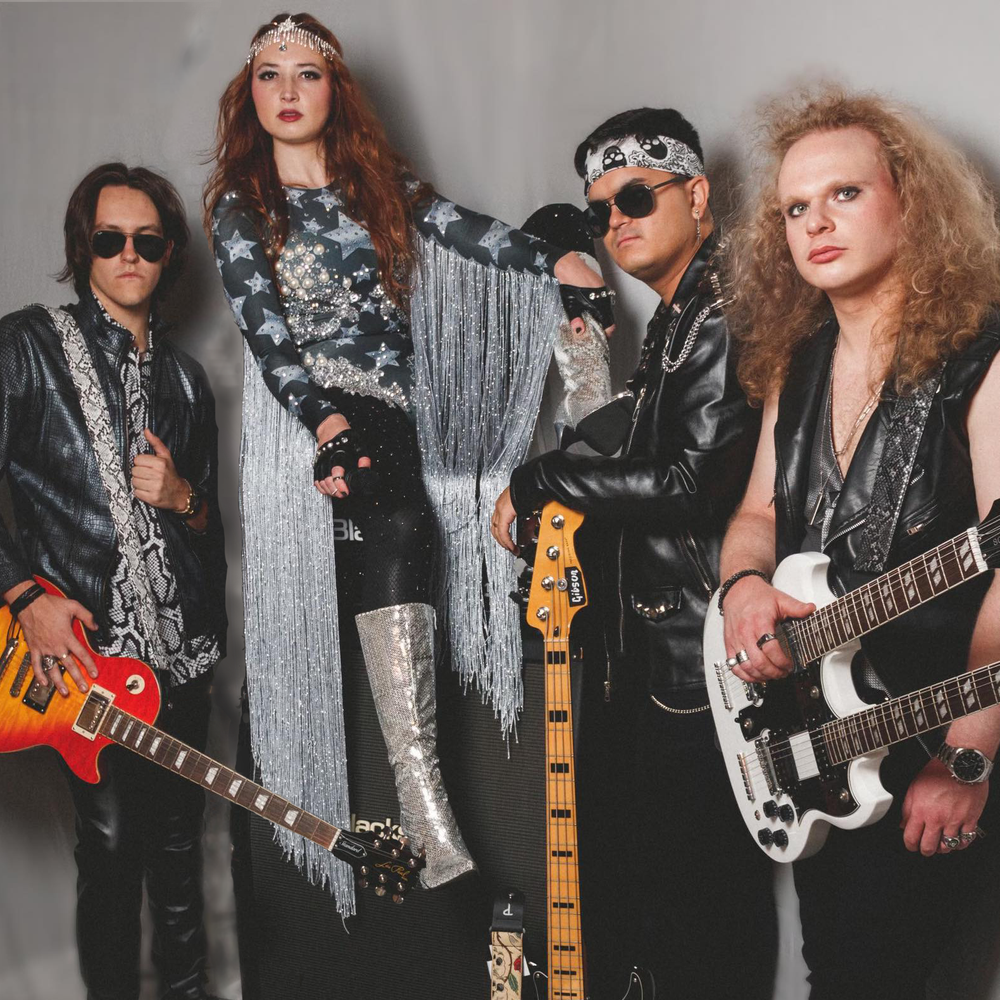 After a decade that saw both fans and critics alike declare that "rock is dead'', Dynasty Zero dares to scream otherwise.  The Pittsburgh-based quartet, formed by lead guitarist Michael Chelsea and bassist Keith Montenegro, proves that rock 'n' roll is alive and well.  Chelsea and Montenegro's tastes for both classic rock and 2000s pop punk proved to be the basis for Dynasty Zero's energetic and radio-friendly sound.  Lead singer Mara Nix's soaring soprano vocals and Chad Fleiss's powerful rhythms complete their unique brand of rock 'n' roll.
Dynasty Zero began in 2018 as a college band. They quickly gained a following but were forced into hiatus by the COVID-19 Pandemic.  The "college lineup" reunited in April 2021 to record Under the Neon Lights, but afterwards went their separate ways.  Eager to continue with music, Chelsea and Montenegro re-formed the band in 2022 featuring singer Mara Nix and rhythm guitarist Chad Fleiss.
With both 80's glam metal and 2000s pop punk as their primary influences, Dynasty Zero embodies the defining characteristics of both genres.  The music ranges from loud and heavy arena rock anthems to tender pop ballads.  Their debut EP, Under the Neon Lights, showcases three original songs and an arena rock makeover of the Weeknd's "Blinding Lights".  Dynasty Zero is currently working on a full-length album with more than 8 new original songs, targeting a 2023 release.